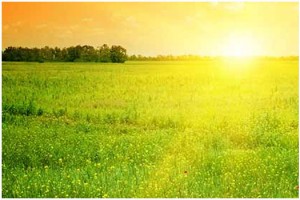 Last night I started the Happiness program with one (!) friend and I am so grateful for this lucid dream breakthrough this morning. I got up at 4 am did SKY and went back to sleep.
So in this dream I was exhausted and didn't sleep well at all after my first night of being on call in this hospital. Everything was happening at once like parallel realities. The day before (or was it at the same time) the Medical director approached me in this new Hospital practice, appreciating my work and staying she would like 2 promote me 2 a larger outpatient medical practice in Iowa.
My answer was Iowa is too cold in the winter time. The other parallel event was I was sitting in a hospital conference room trying to rest when about 9 or so doctors furiously barged in, all yelling and accusing me of mismanaging their patients.
Here I am trying 2 remember if I am guilty. Could nurses have called me and in my sleep I gave them substandard medical decisions? What was nice was I wasn't panicking, just juggling my memory until … OMG I am dreaming and everyone and the conference room disappeared.
I started visualizing & saying that I love, cared and appreciate myself and woke up!! The next time I realized that I am in a lucid dream, I will endeavor to stay longer meditate, do miraculous healing and ….